Life Insurance Myths: Debunked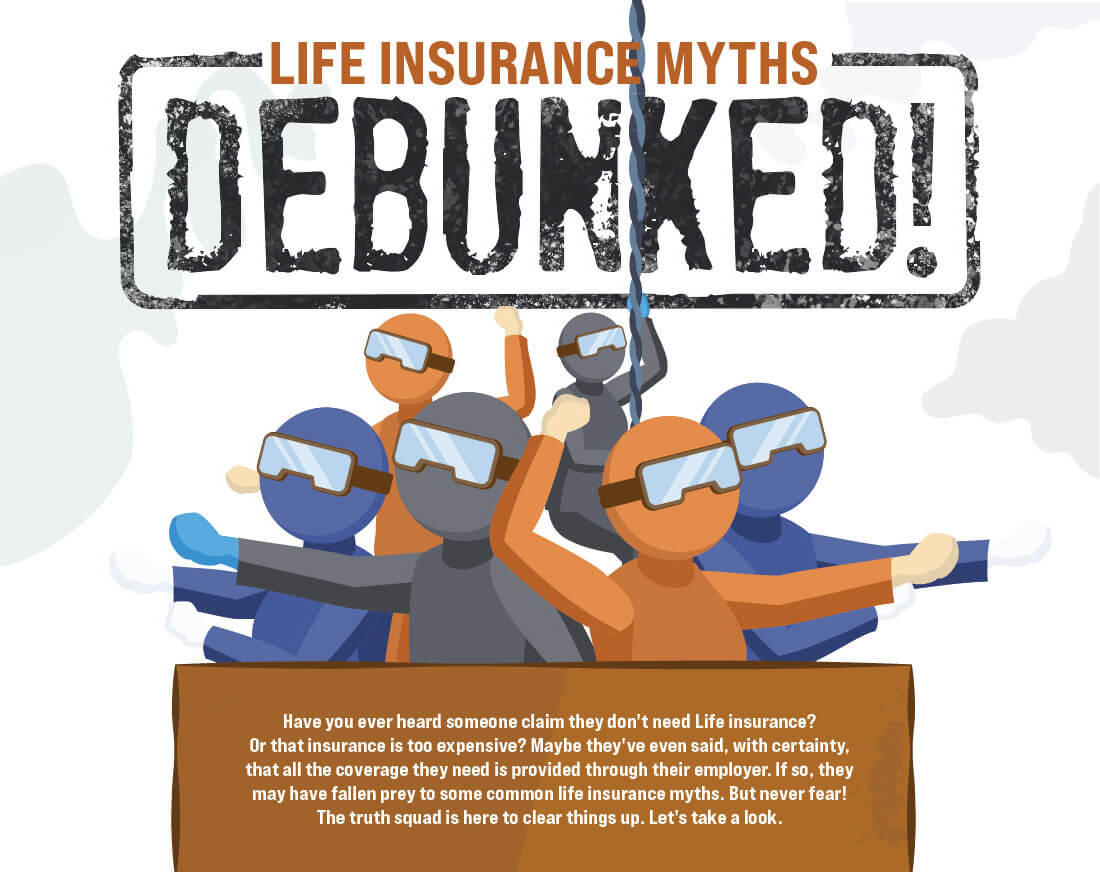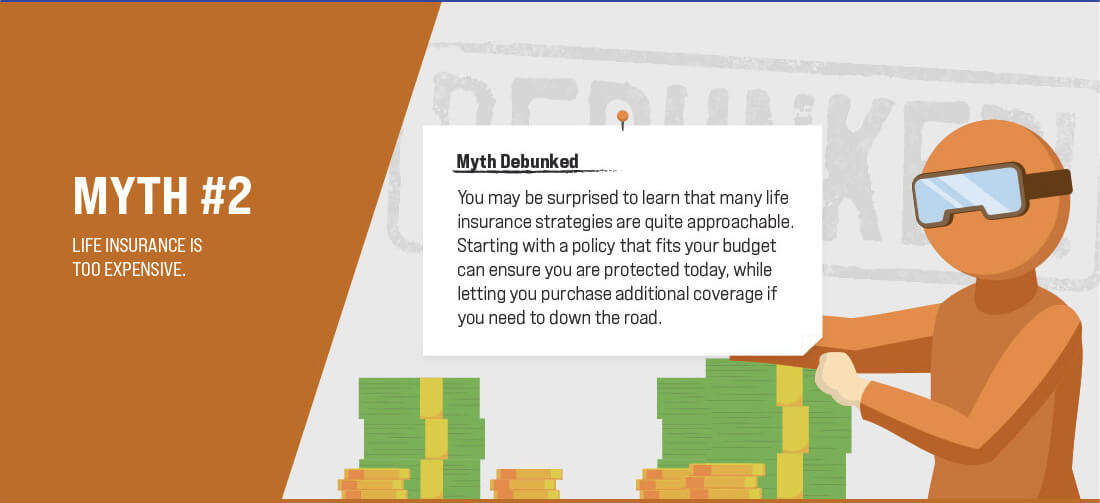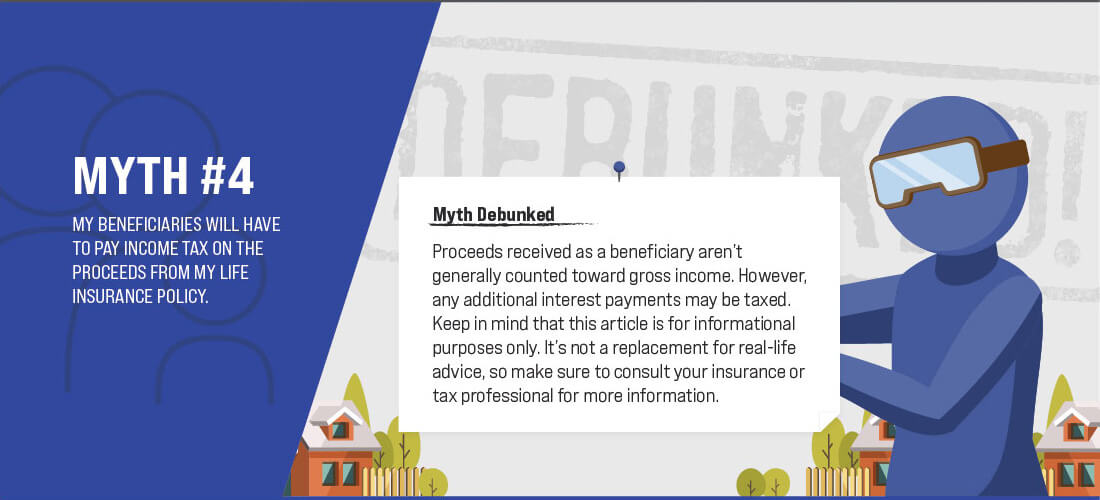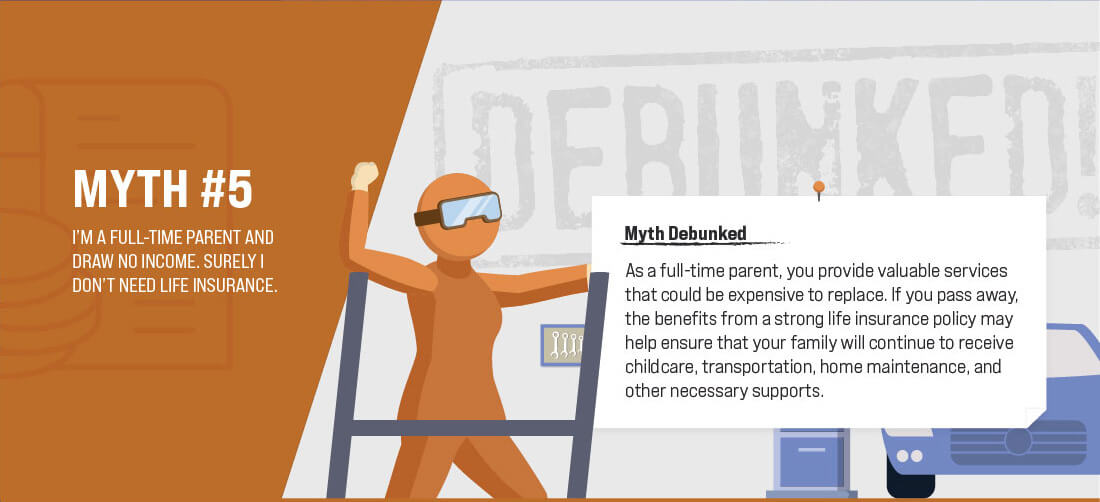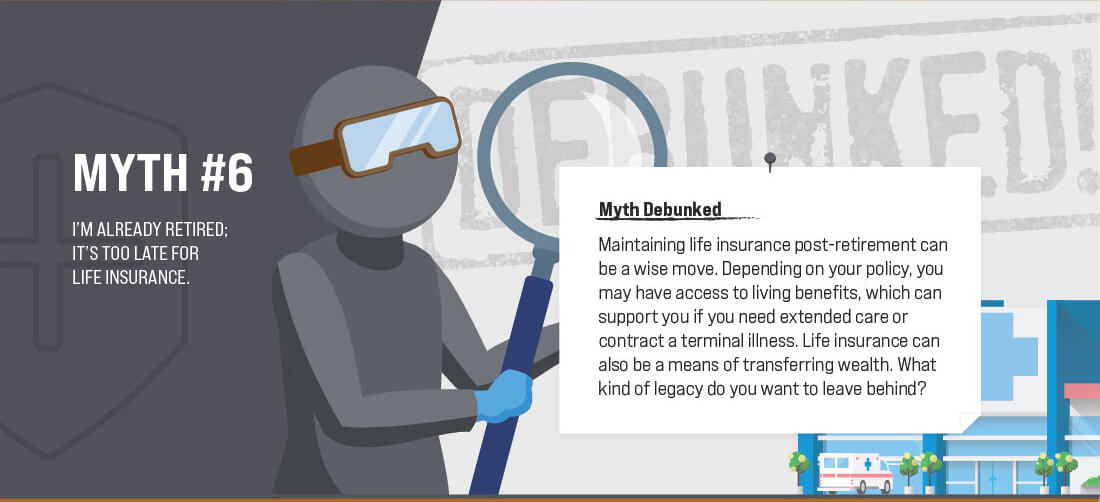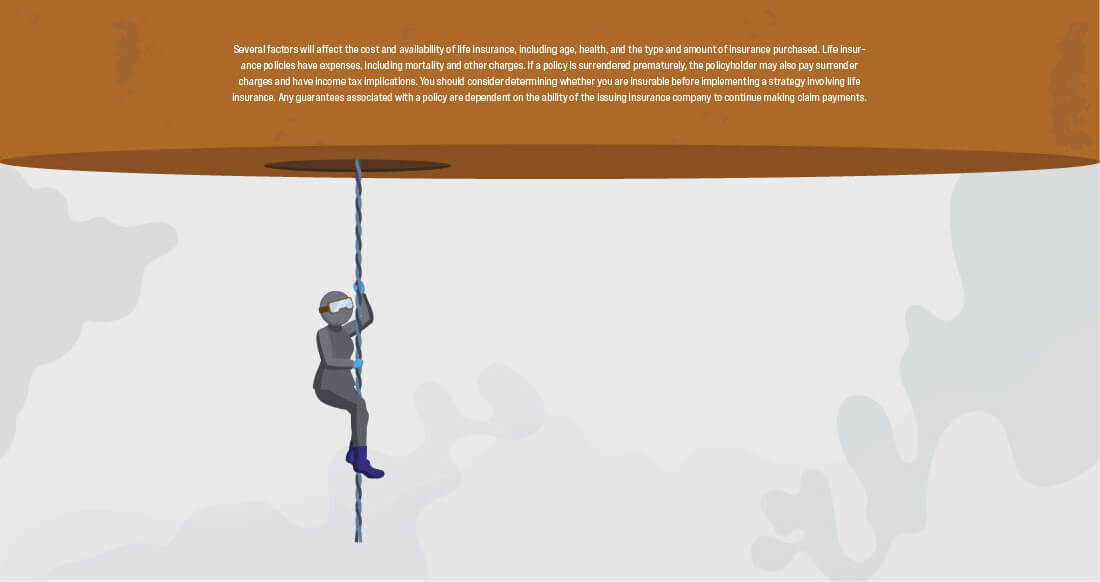 Related Content
A will may be only one of the documents you need—and one factor to consider—when it comes to managing your estate.
Pundits say a lot of things about the markets. Let's see if you can keep up.
Emotional biases can adversely impact financial decision making. Here's a few to be mindful of.