How to Conquer the World - 5 Financial Strategies for Savvy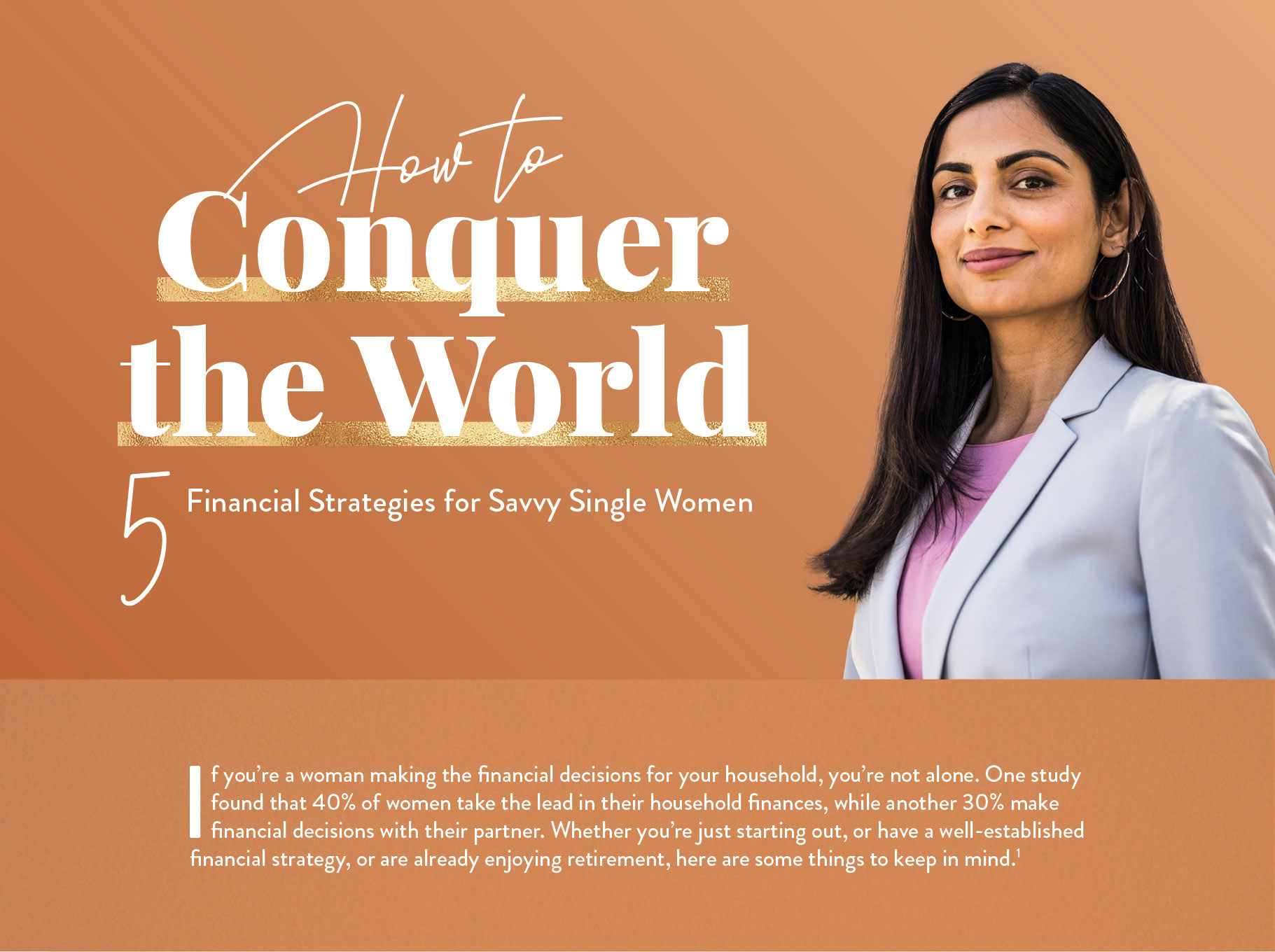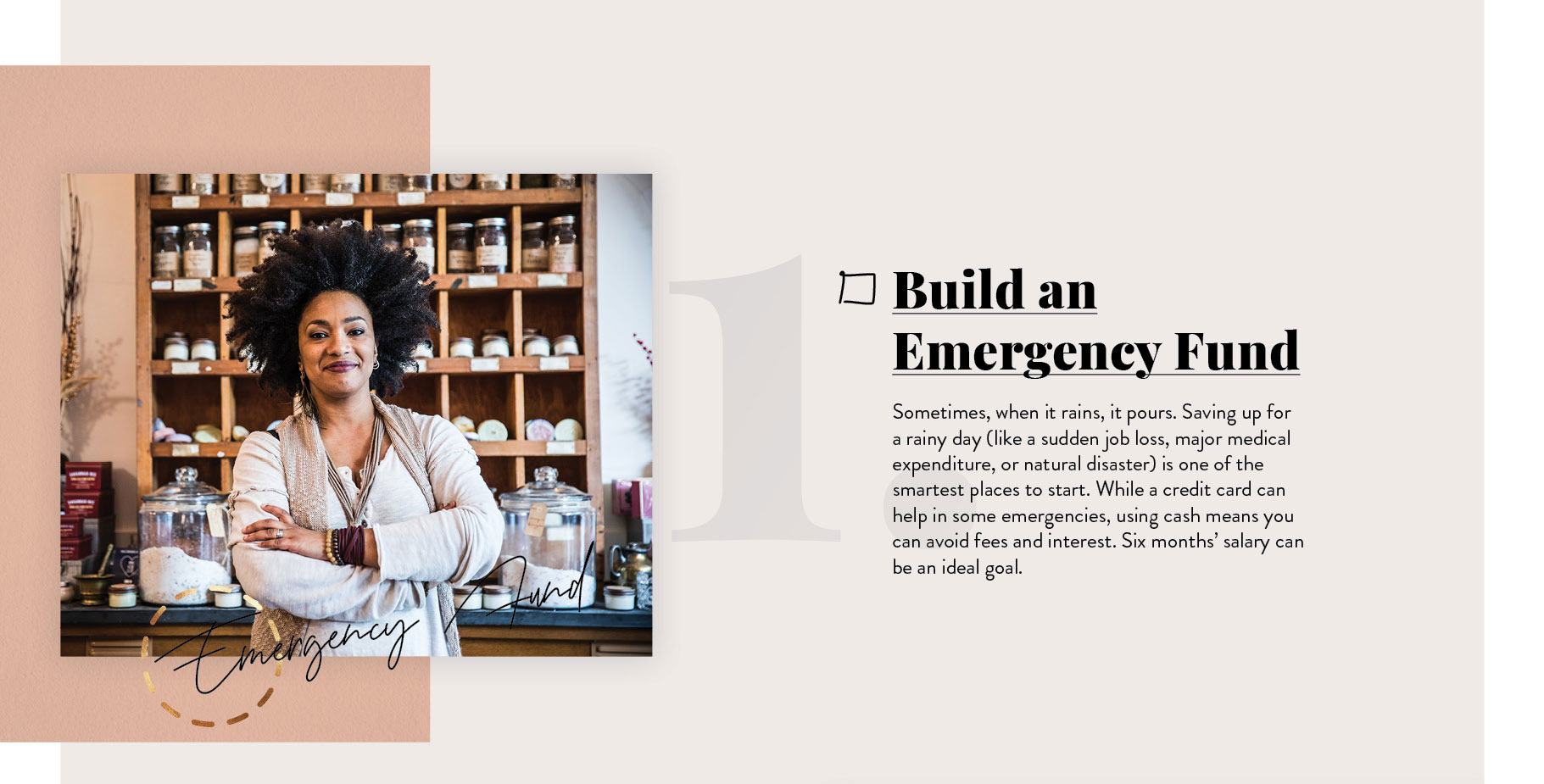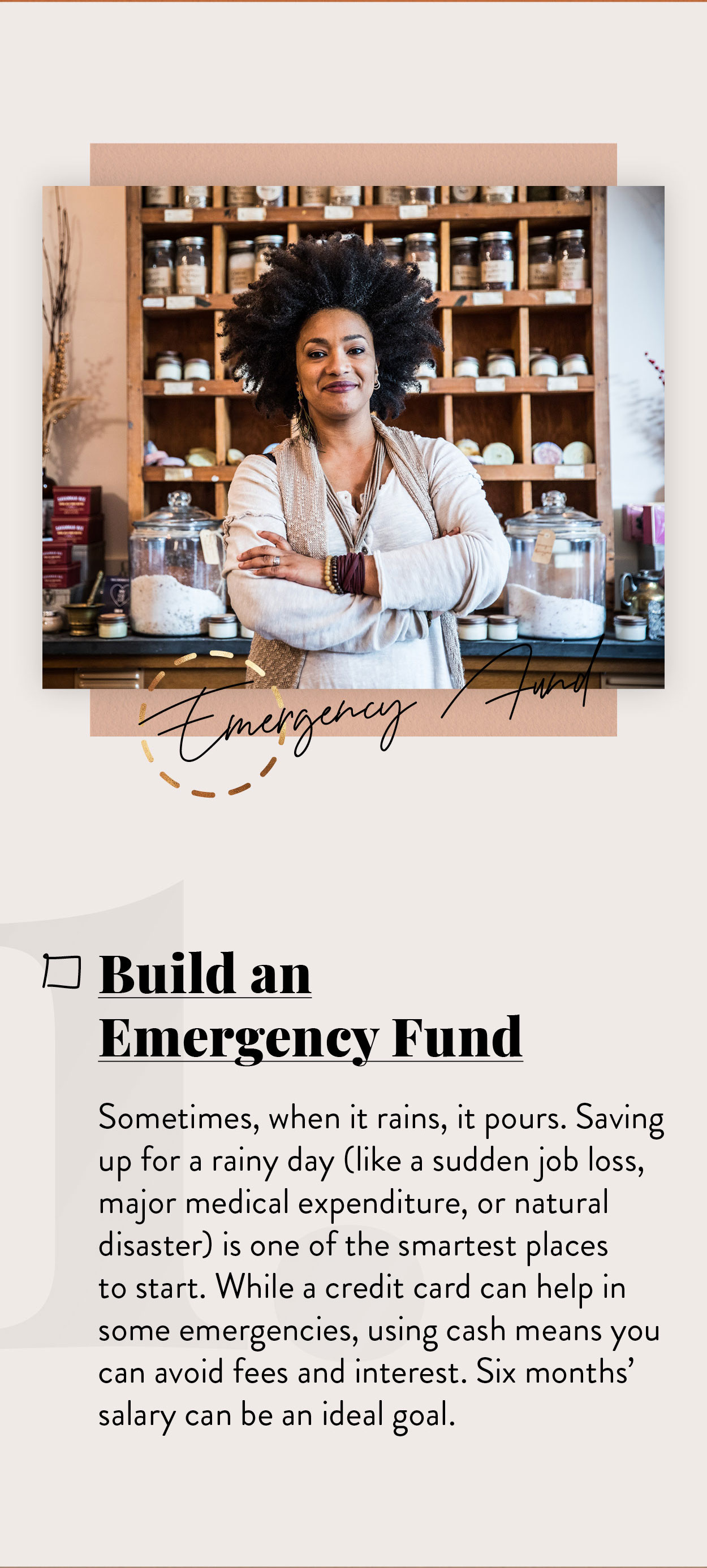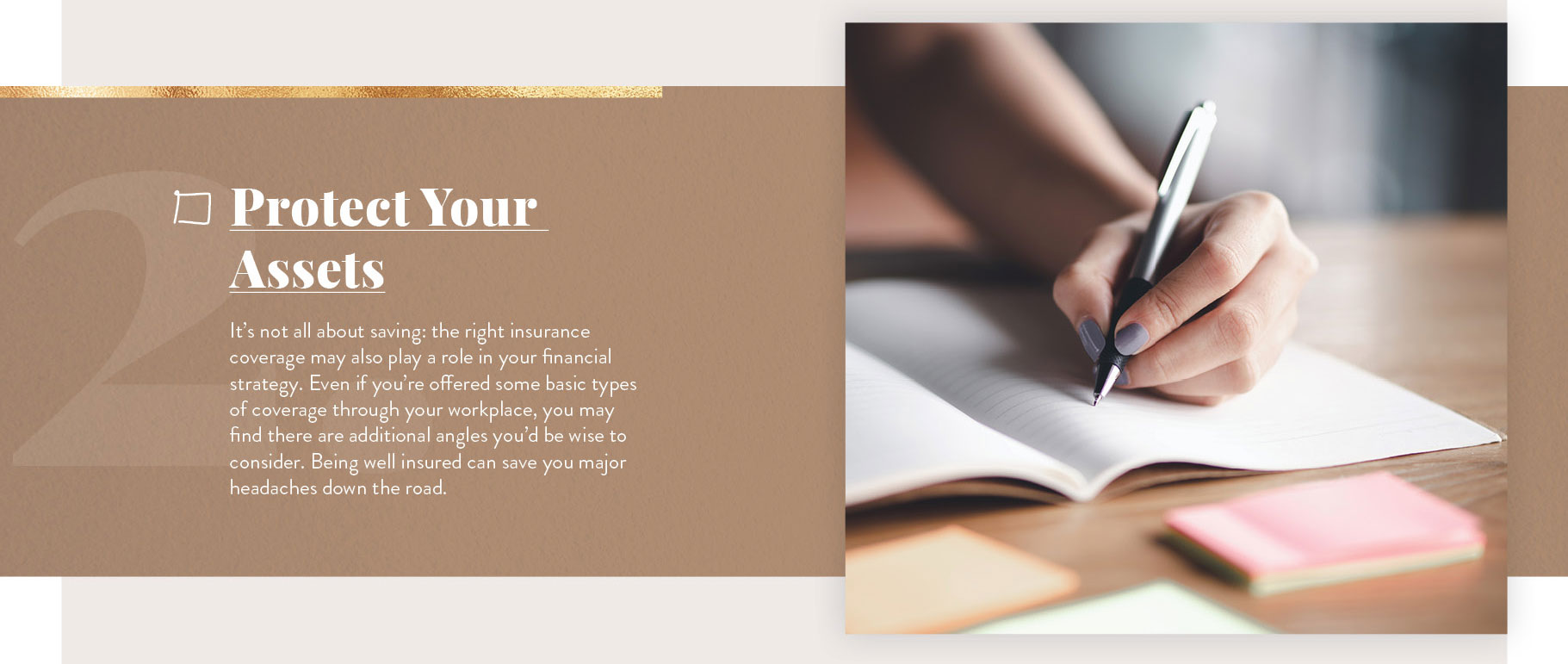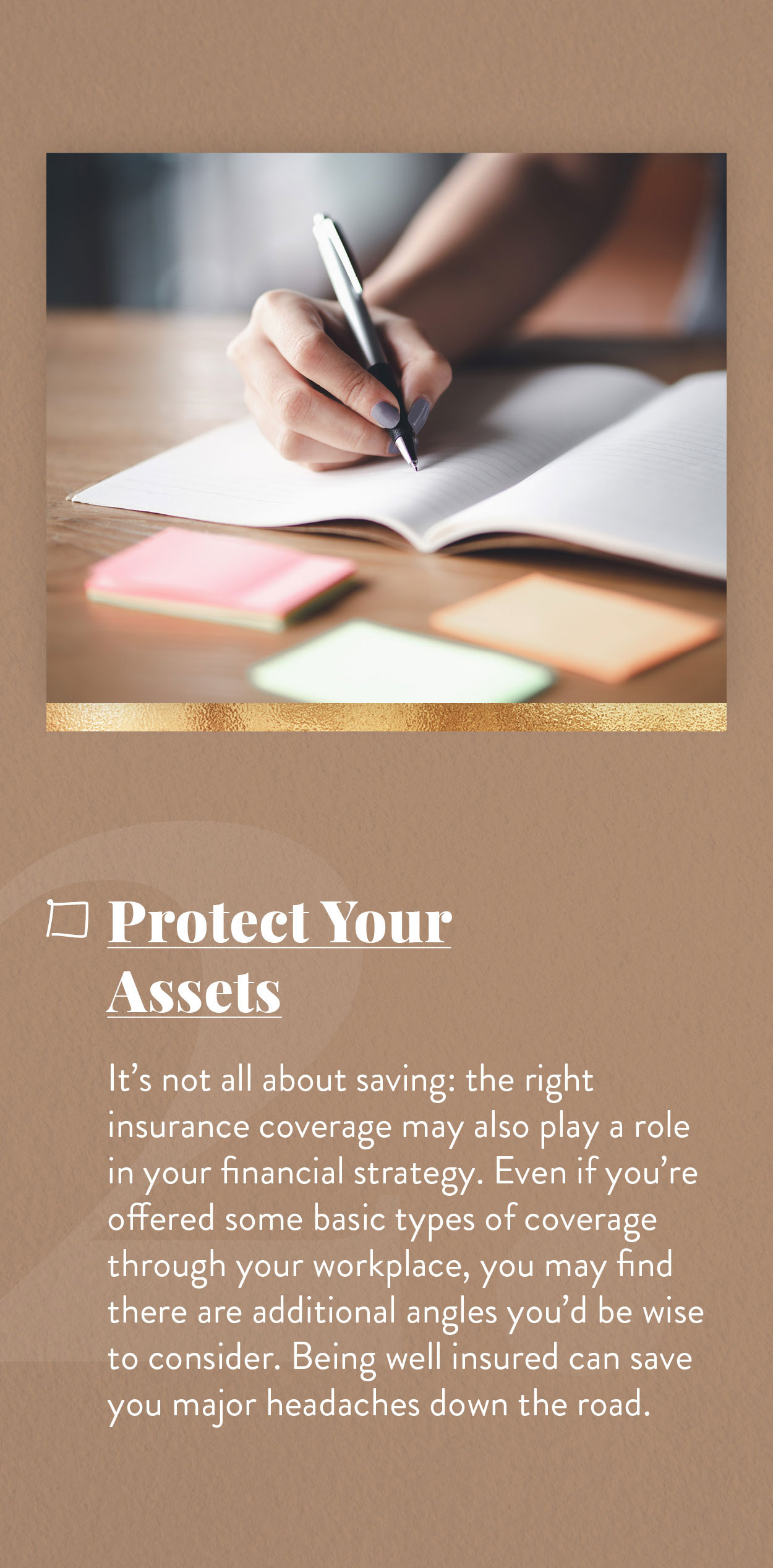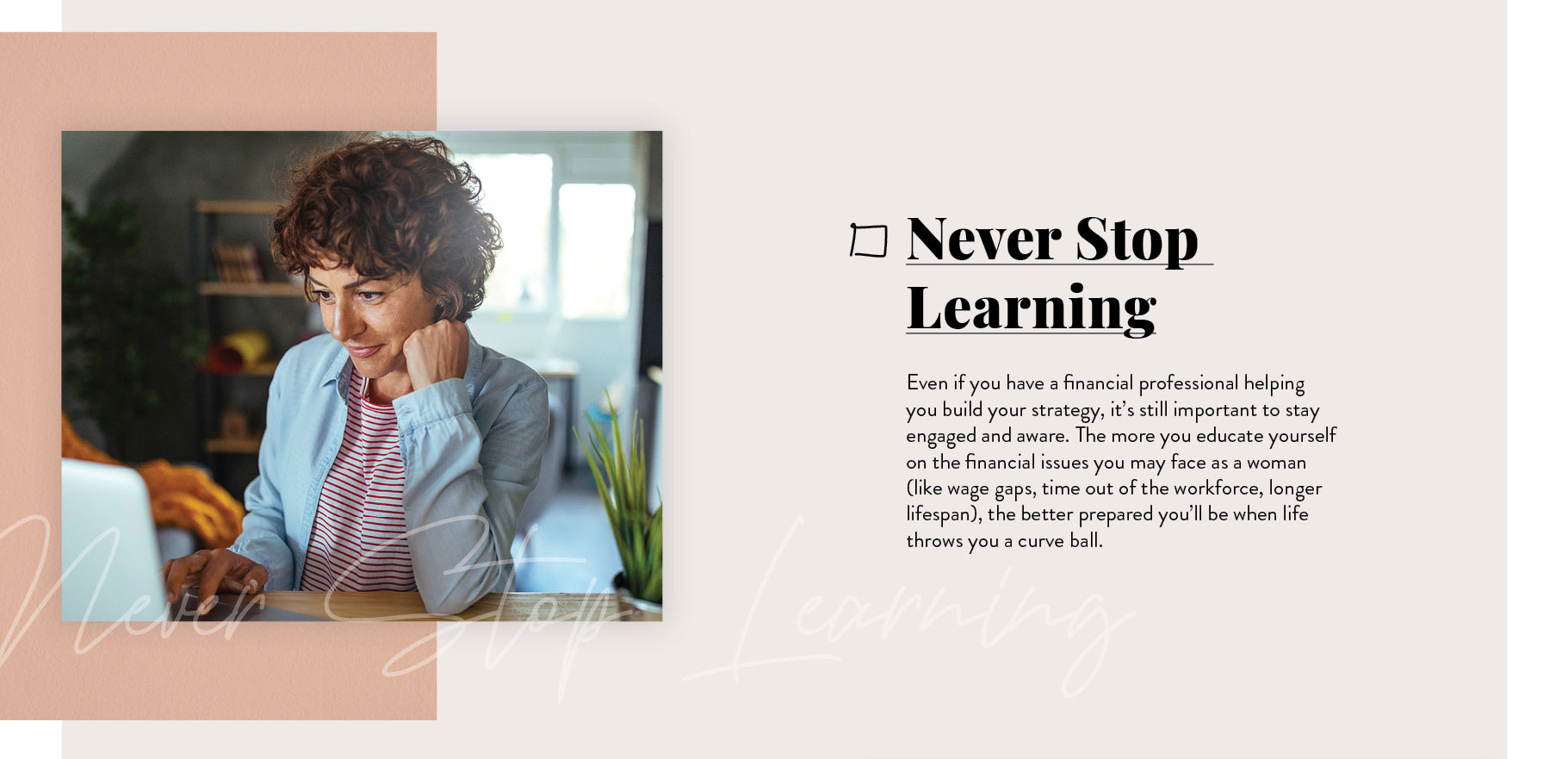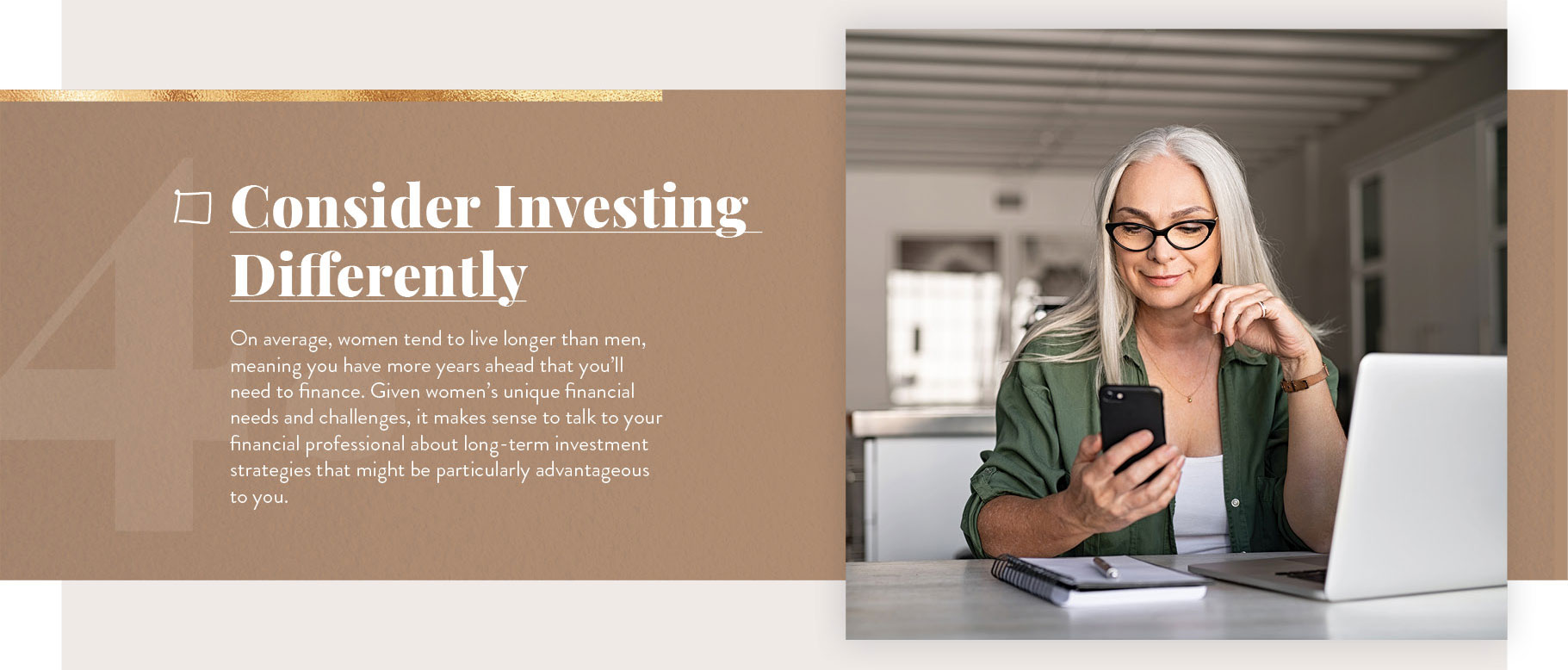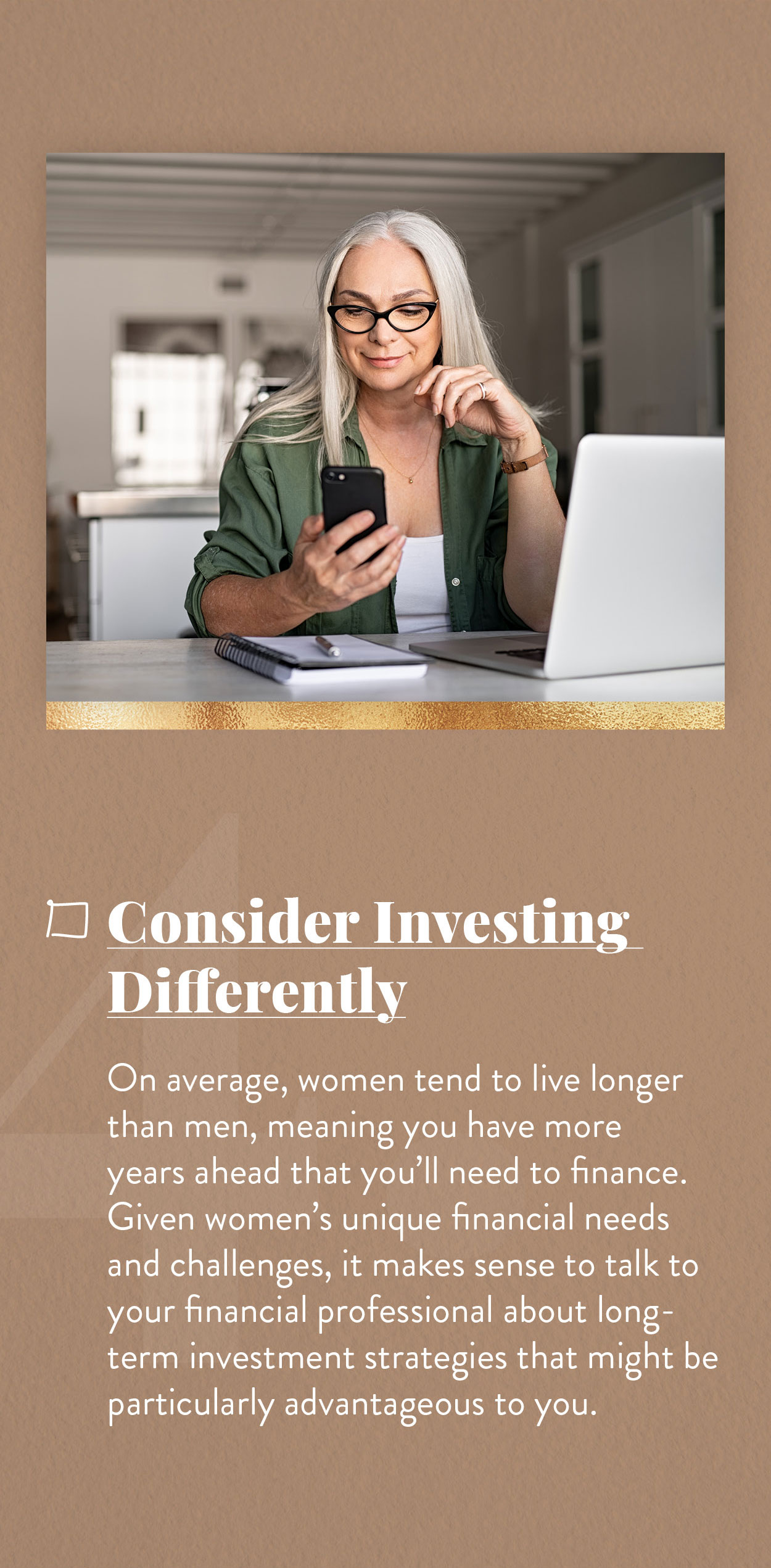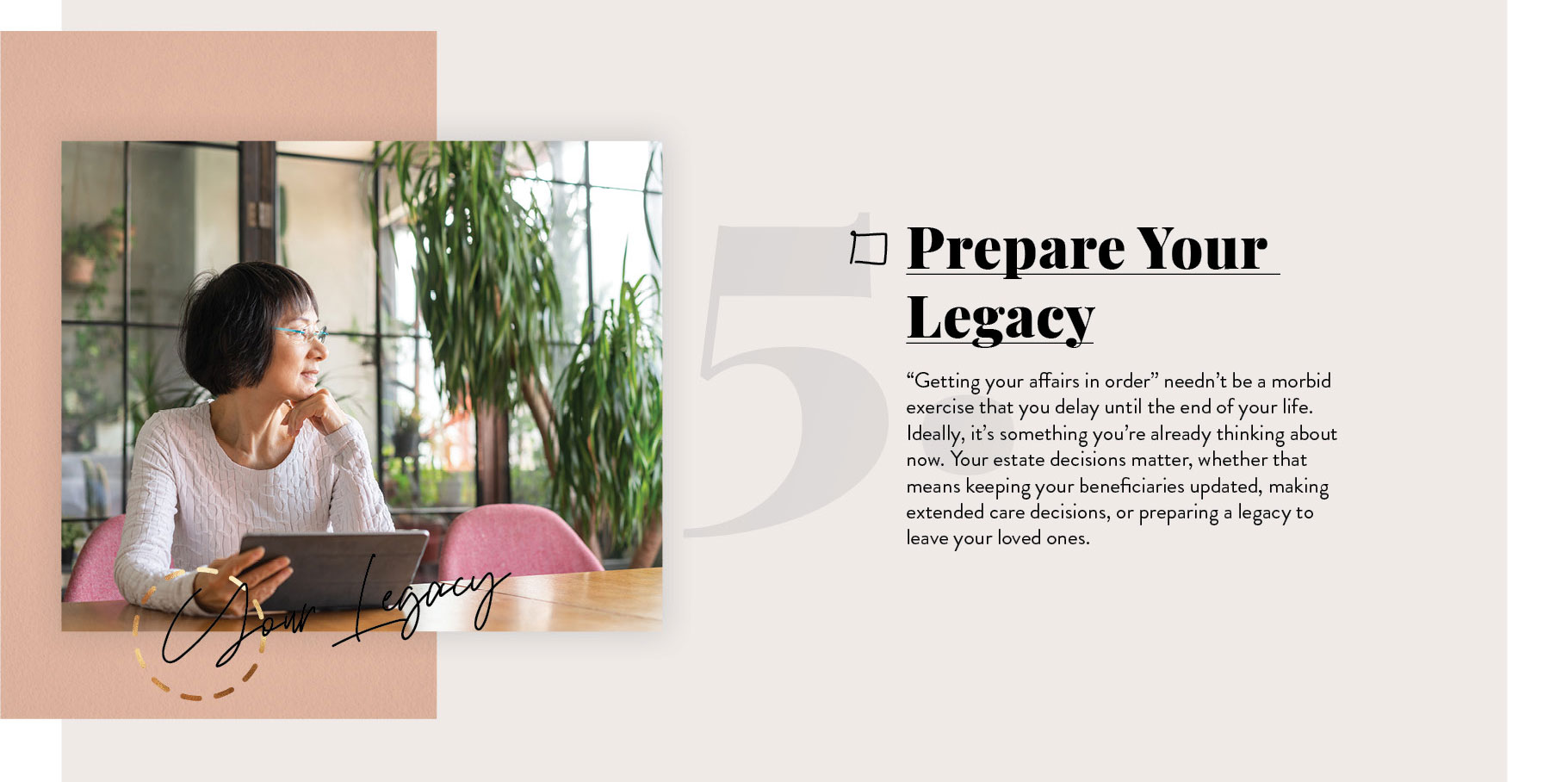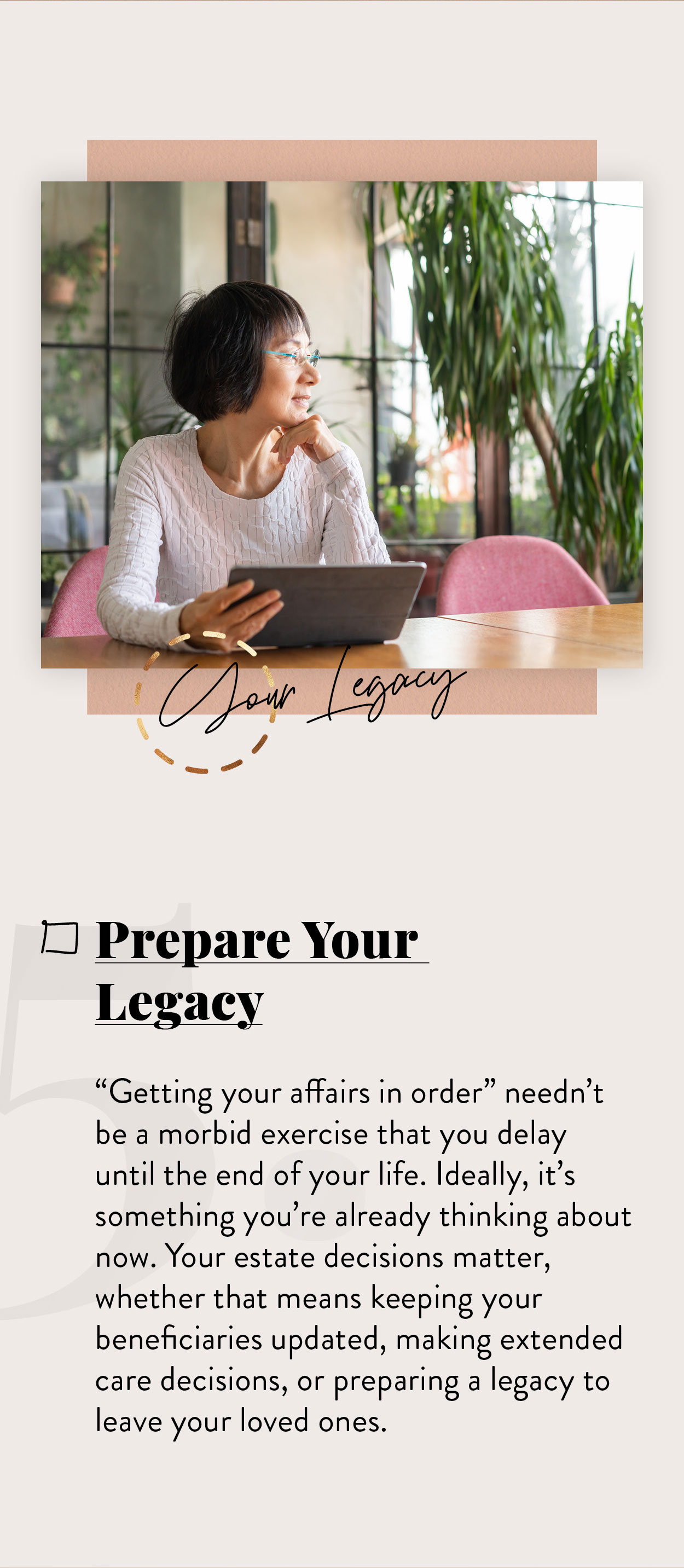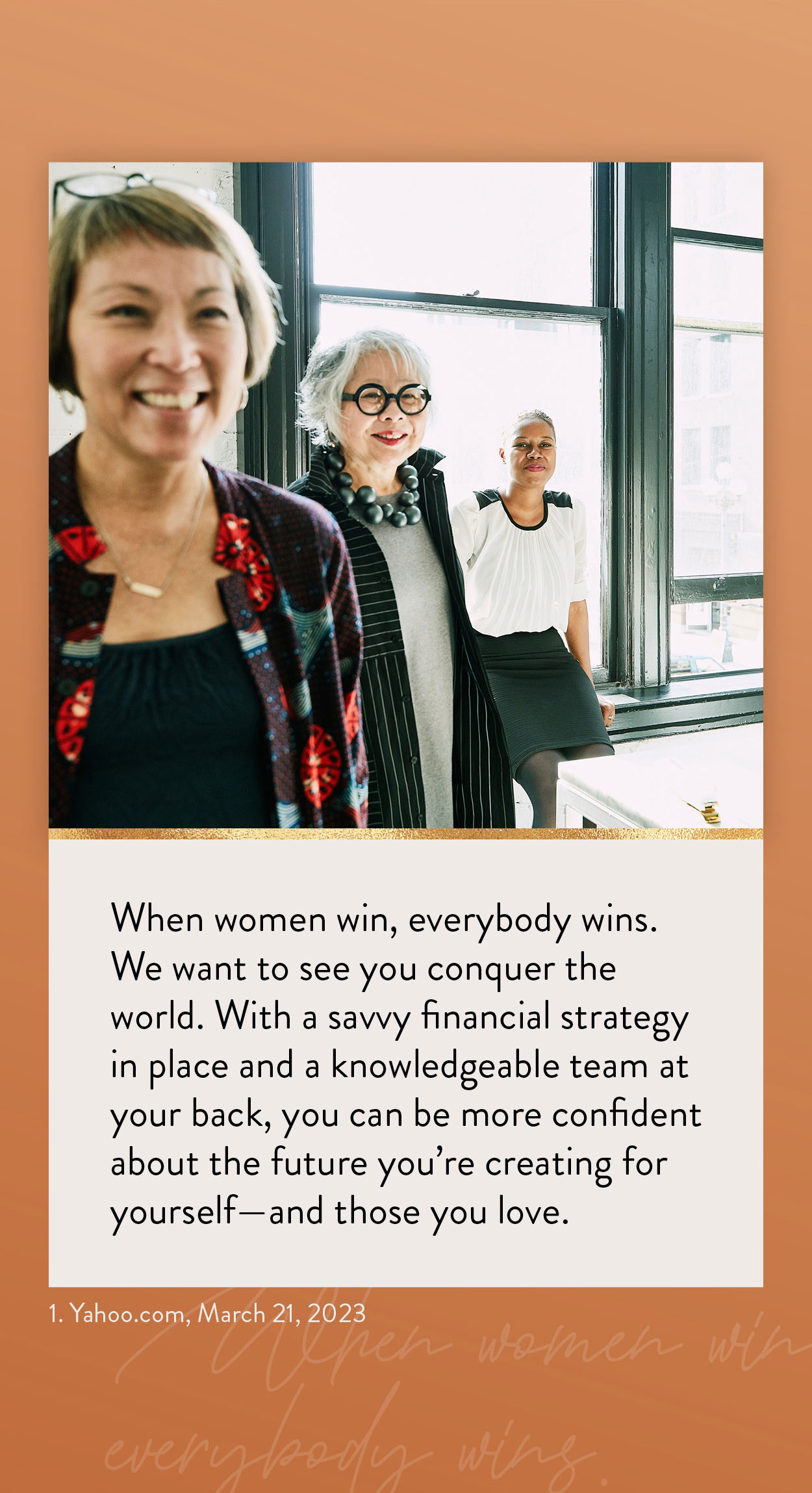 Related Content
While this may feel like a golden age for the LGBTQ community—with the affirmation of marriage equality and a cultural shift embracing diversity—these successes may distract...
How low can you go? We're not talking about the limbo. We're referring to sovereign bond rates.
Millions faithfully file their 1040 forms each April. But some things about federal income taxes may surprise you.