Key Money Moments: 4 Times You Should Talk to a Pro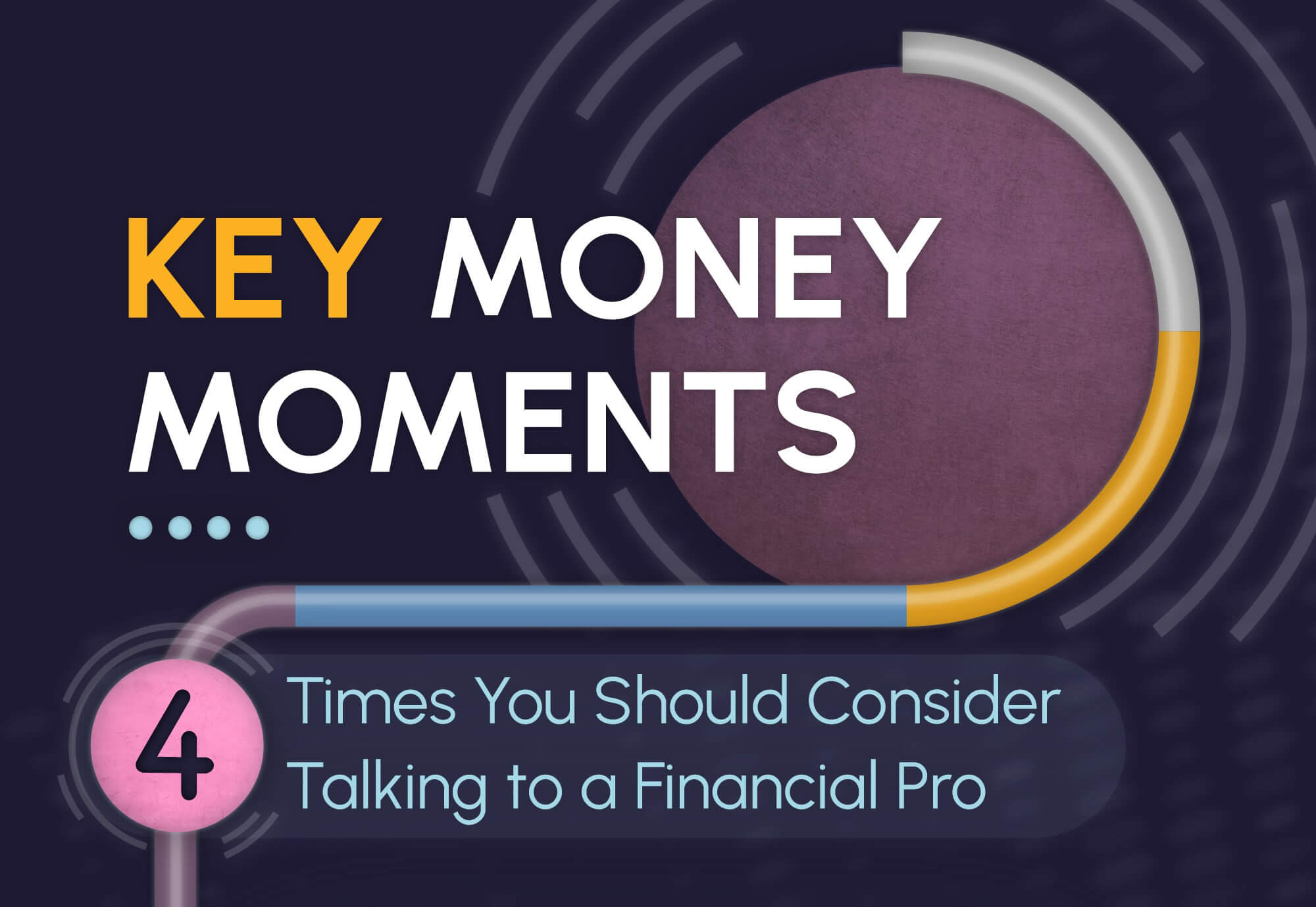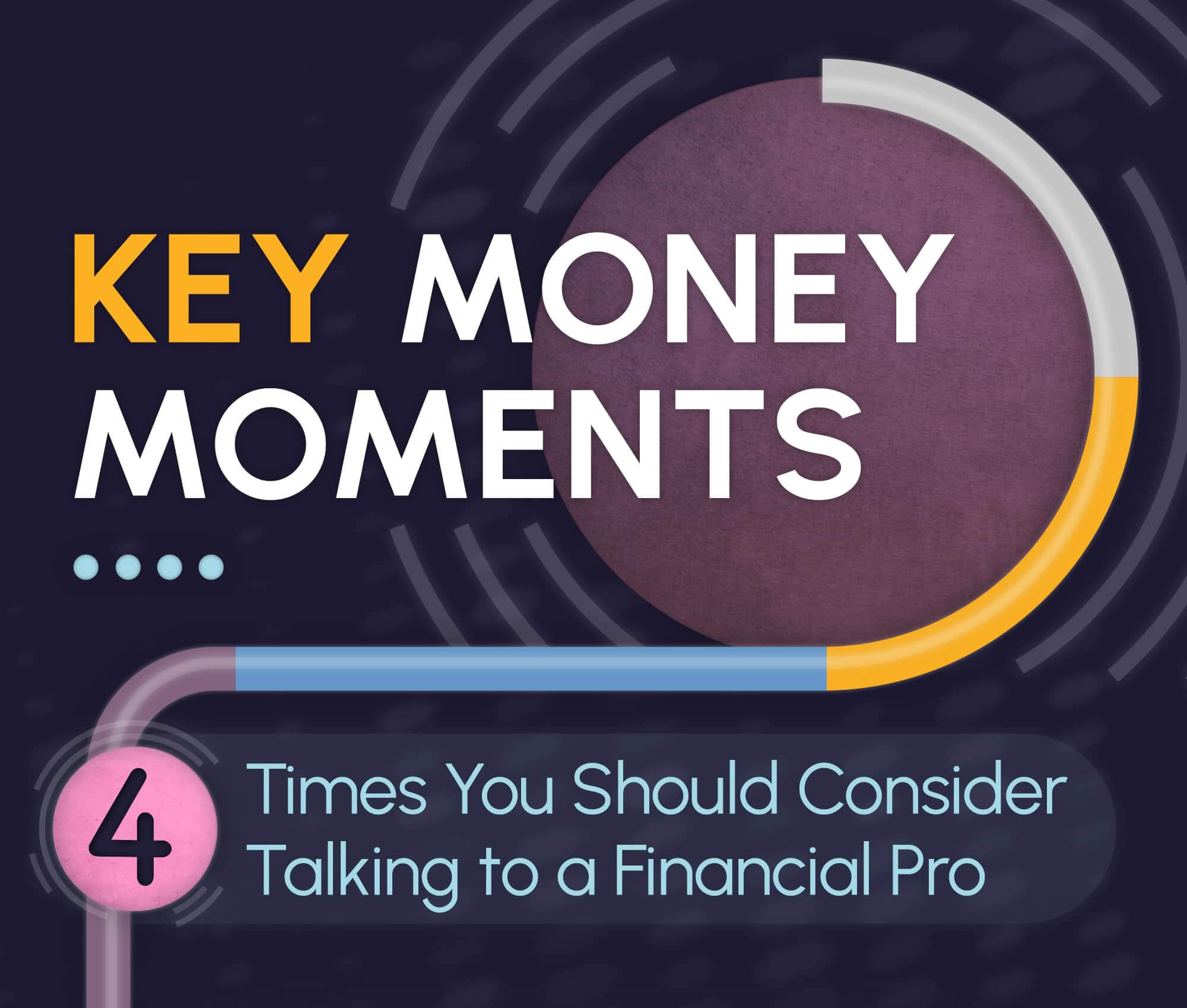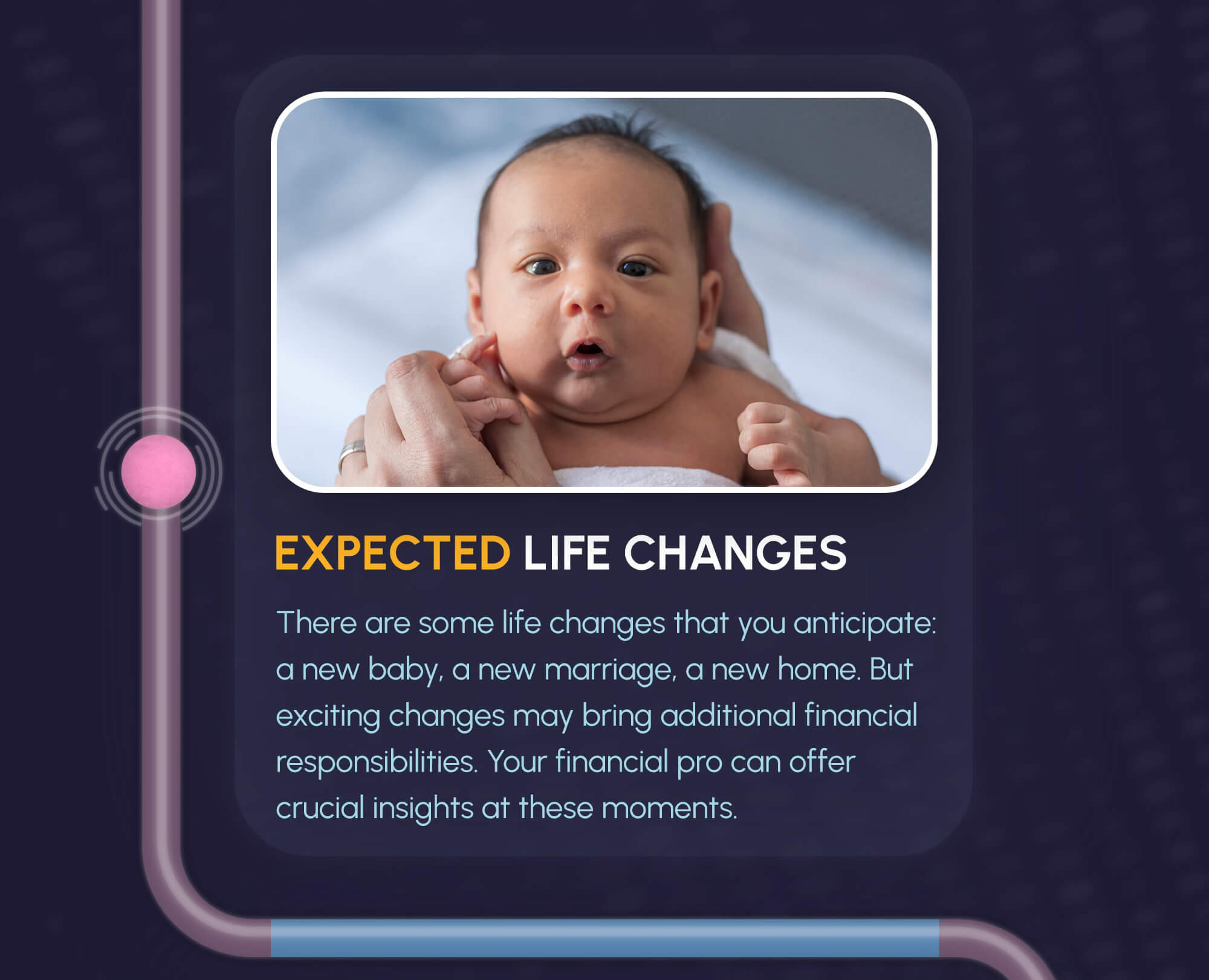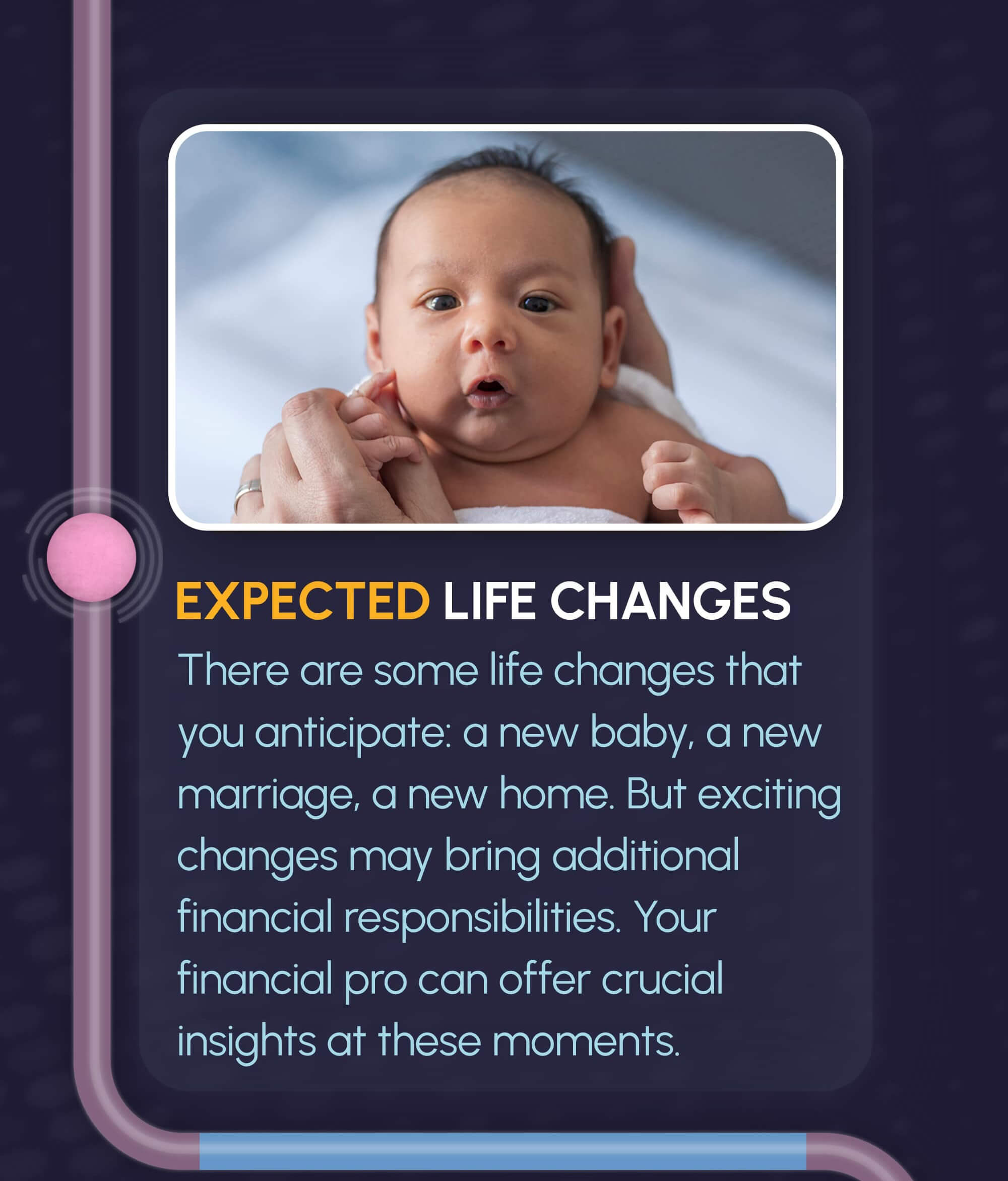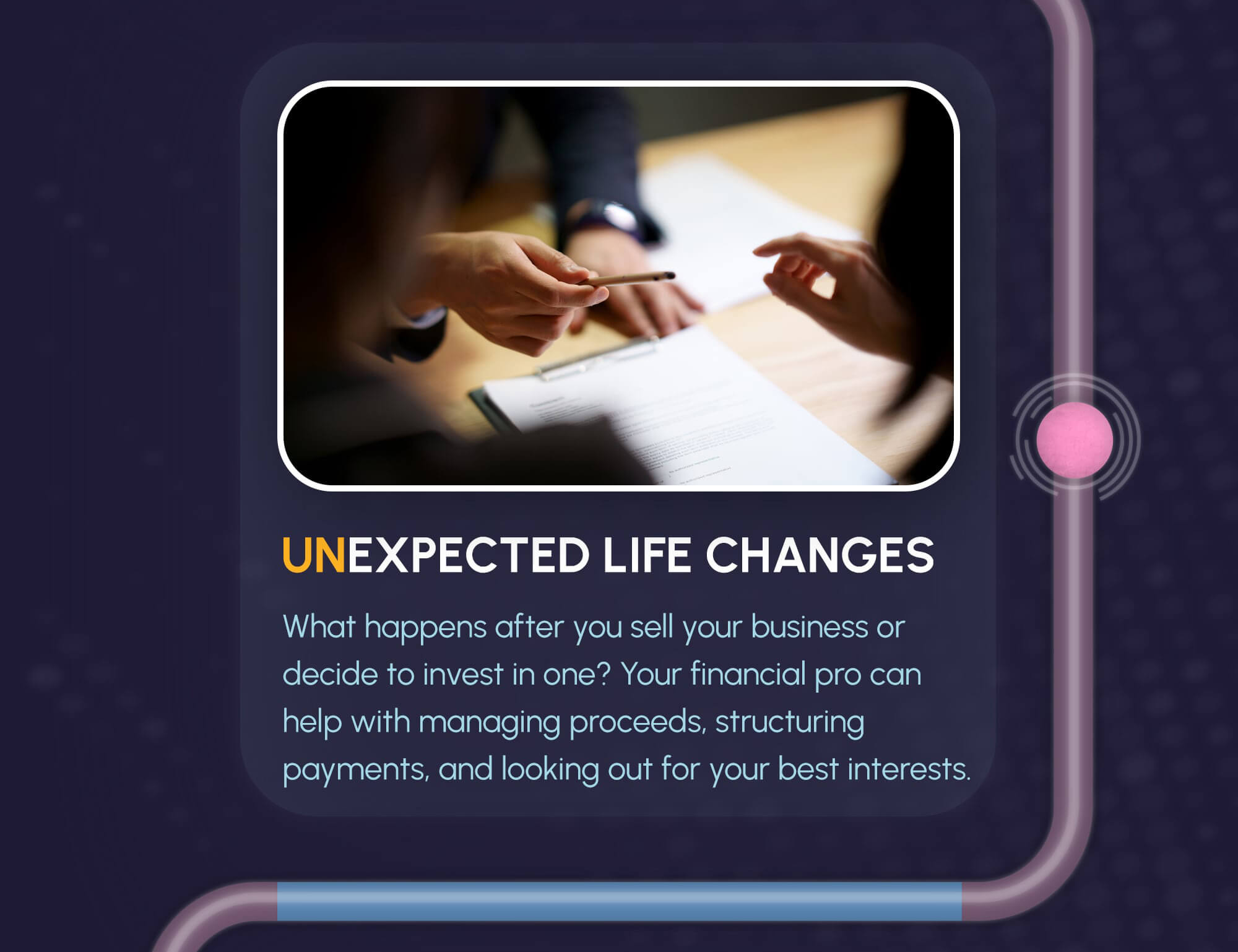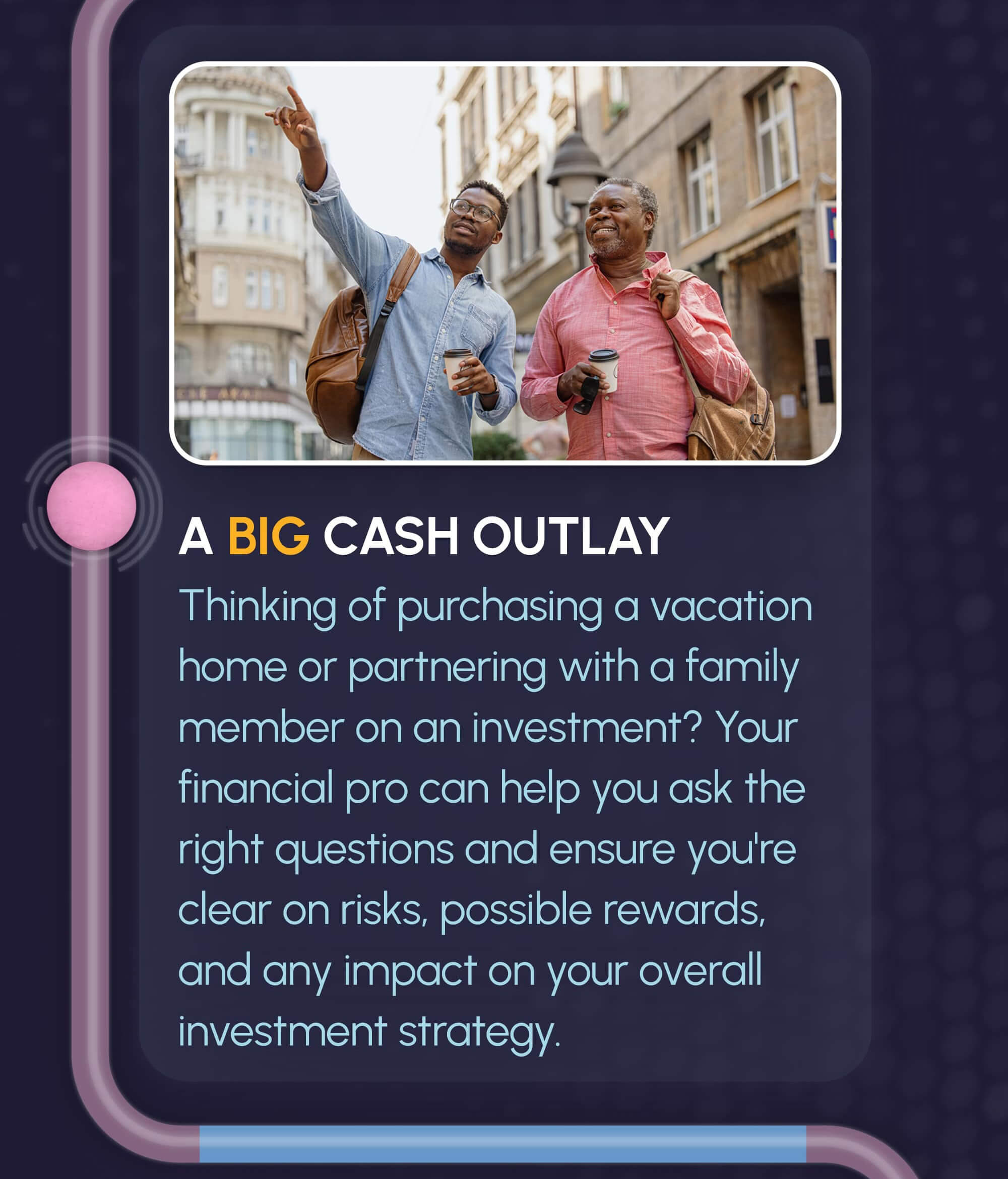 Related Content
Preparing for the eventual distribution of your assets may not sound enticing. But a will puts the power in your hands.
Financial Independence, Retire Early (FIRE), also known as radical savings, encourages aggressive saving to retire by age 40.
Concerns over identity theft continue to grow, especially with data breaches at major companies and financial institutions.