A Meal for All Generations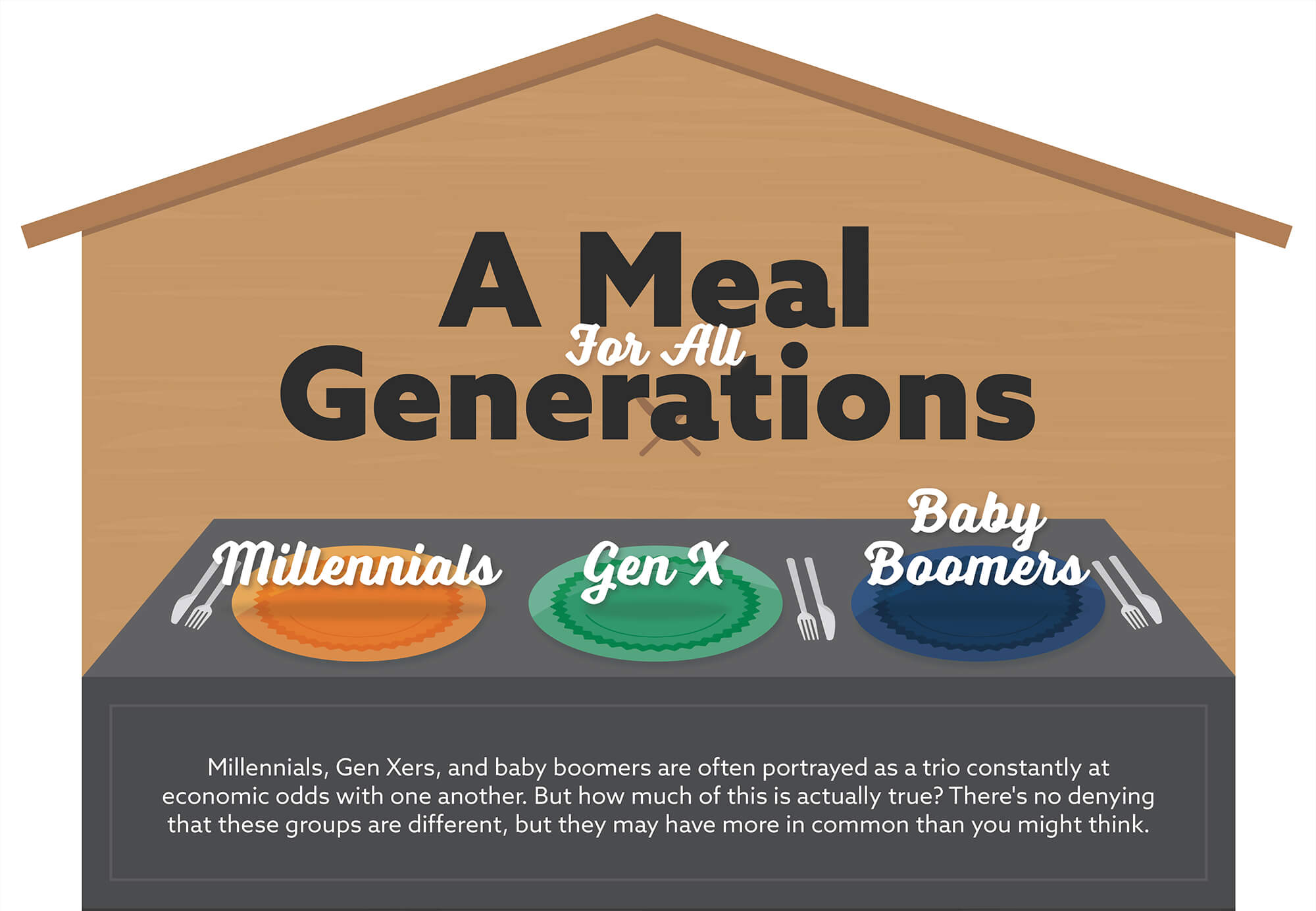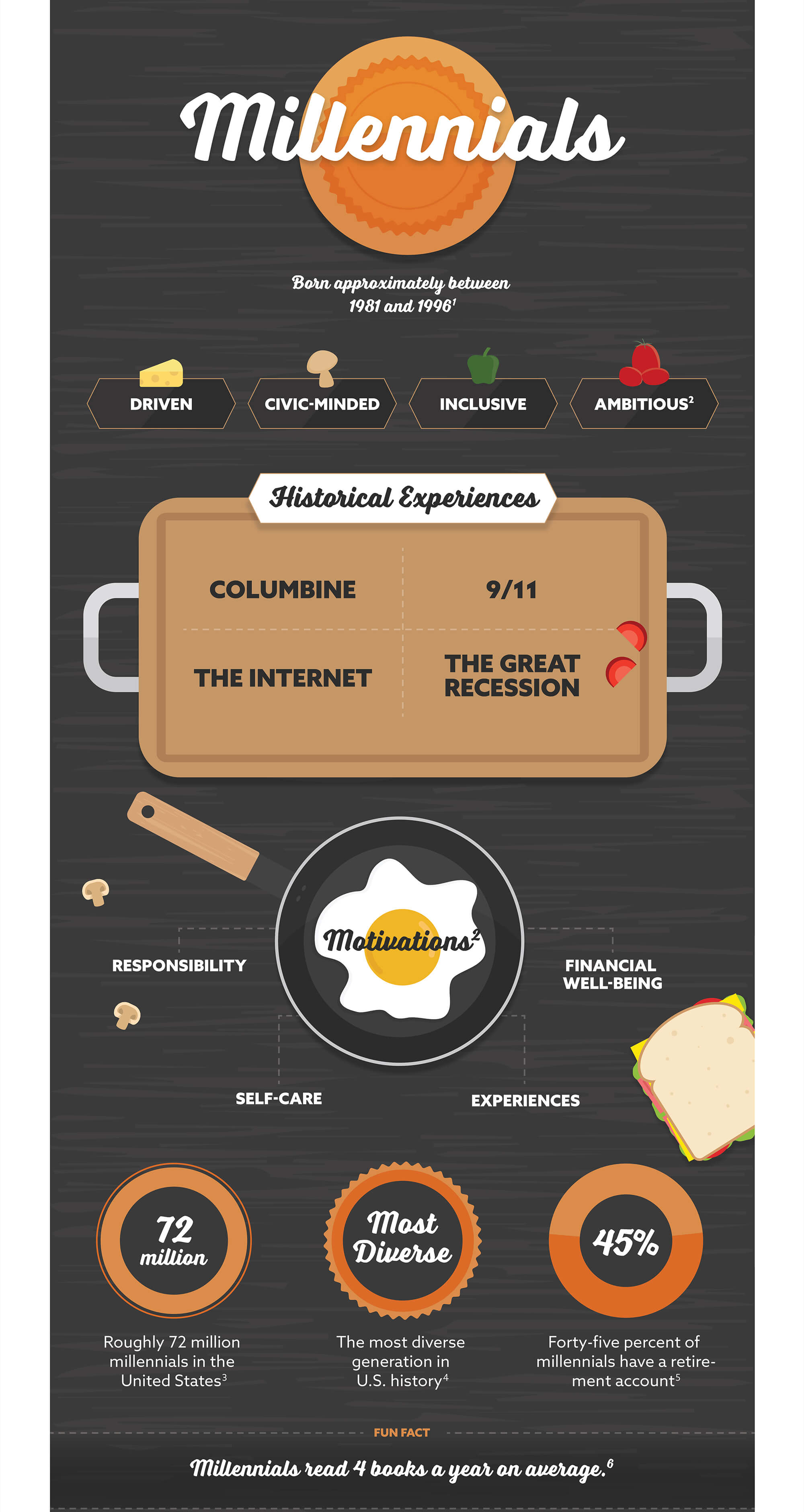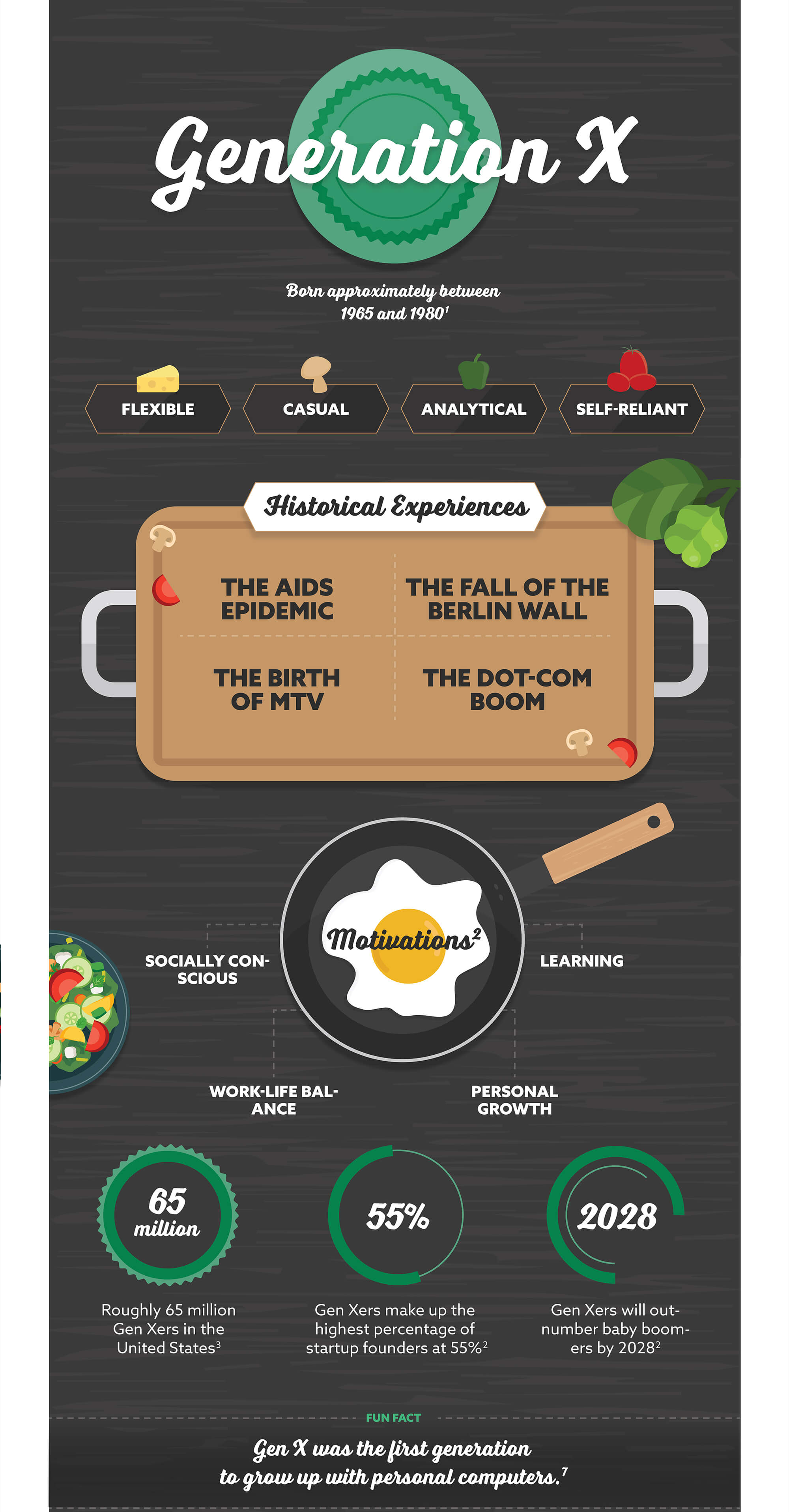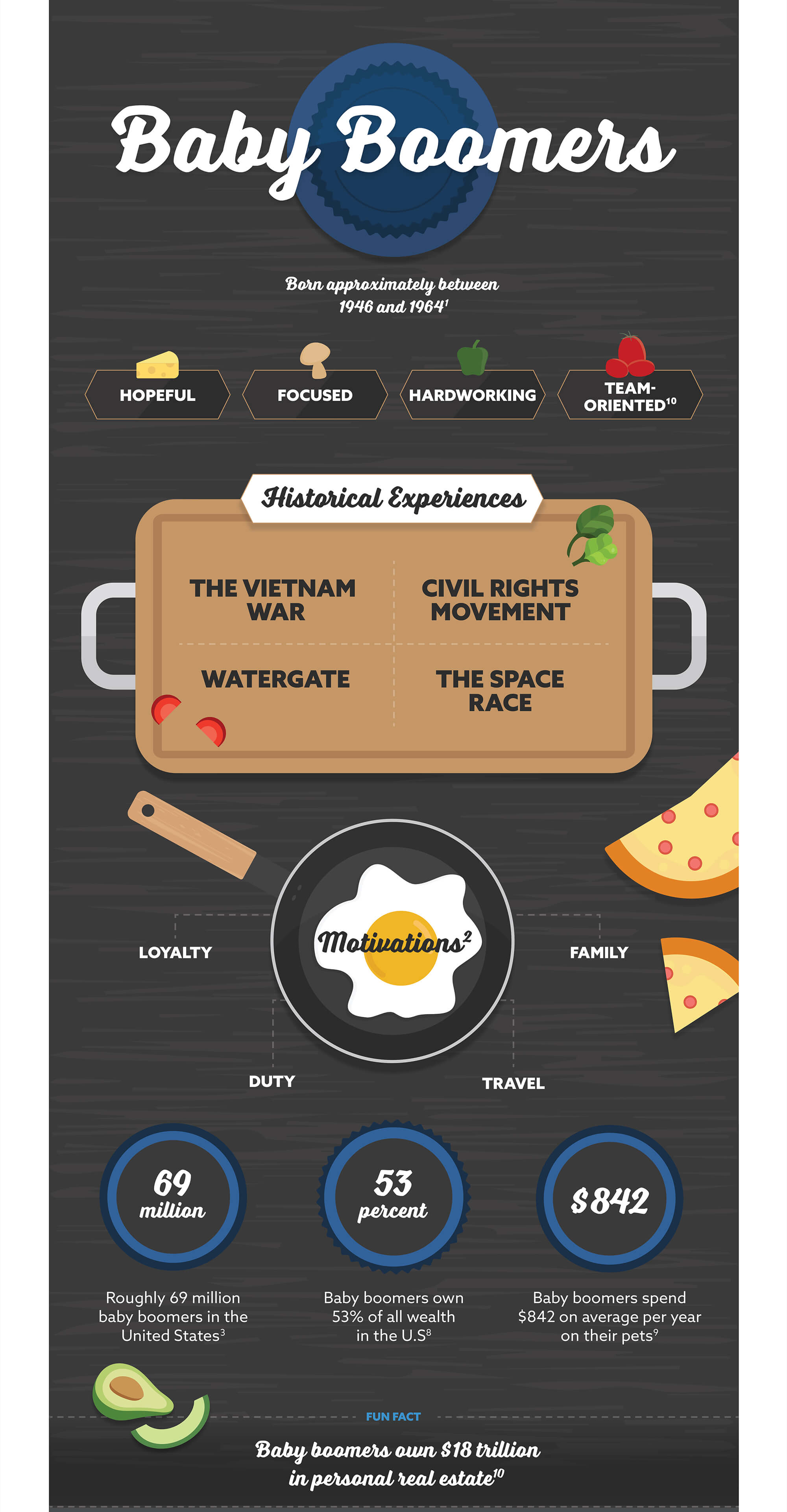 Related Content
Being healthy not only makes you feel good, it may also help you financially.
When selecting a fixed-rate mortgage, a borrower has to determine how many years to finance the loan.
Gun owners need to make sure that their homeowners policy covers the full value of their firearm(s) as personal liability.