Capital Gains Tax When Selling Your Home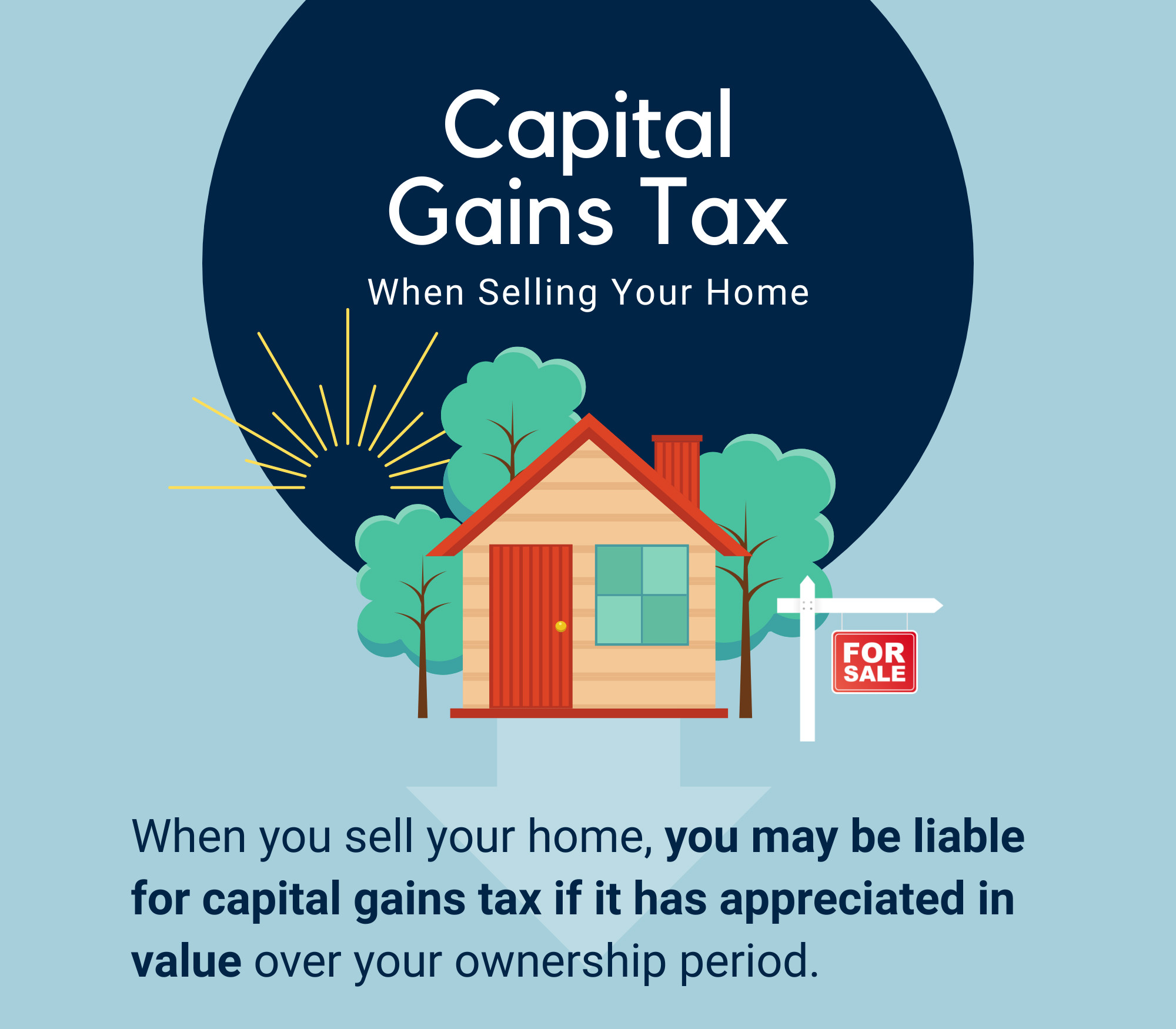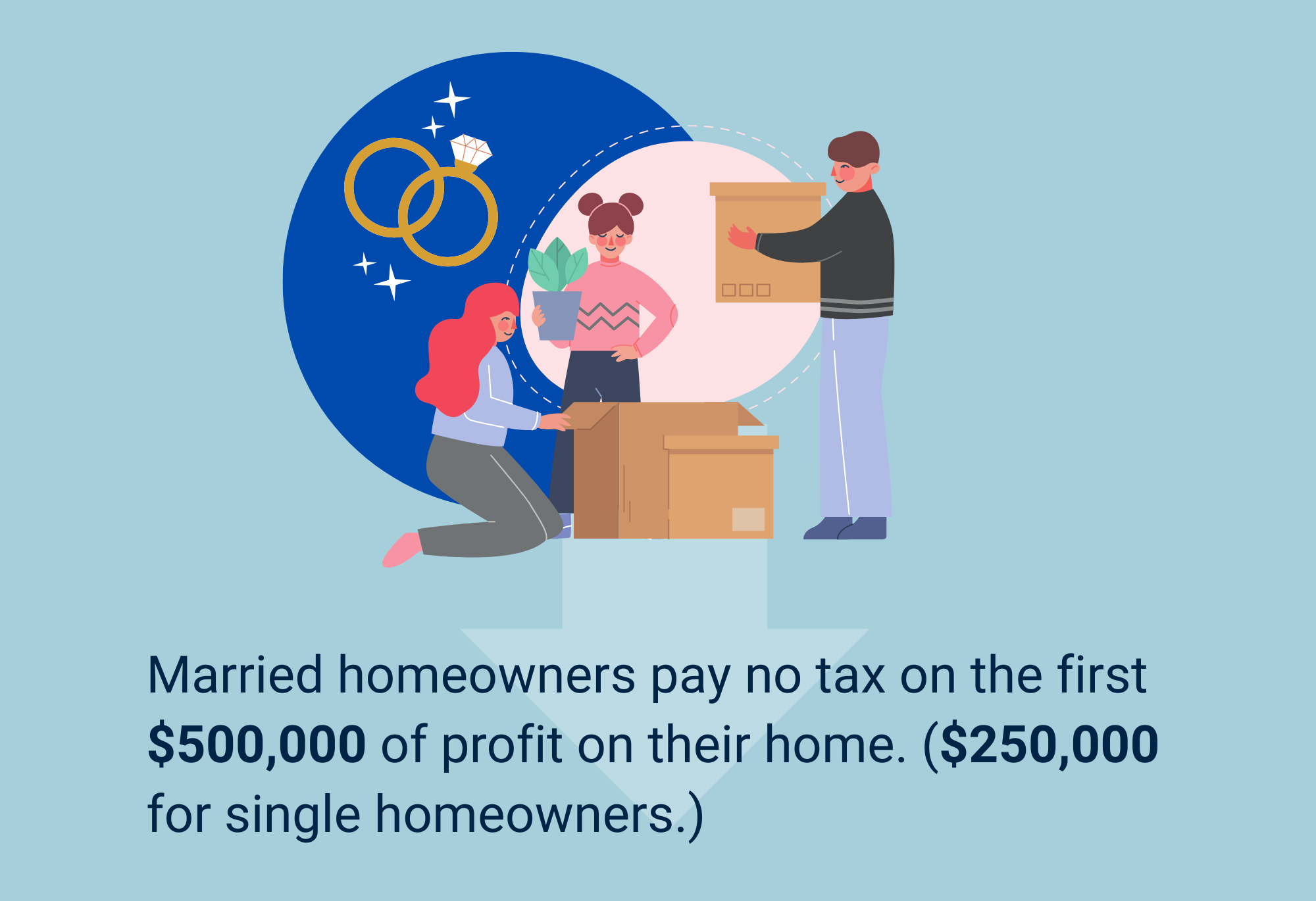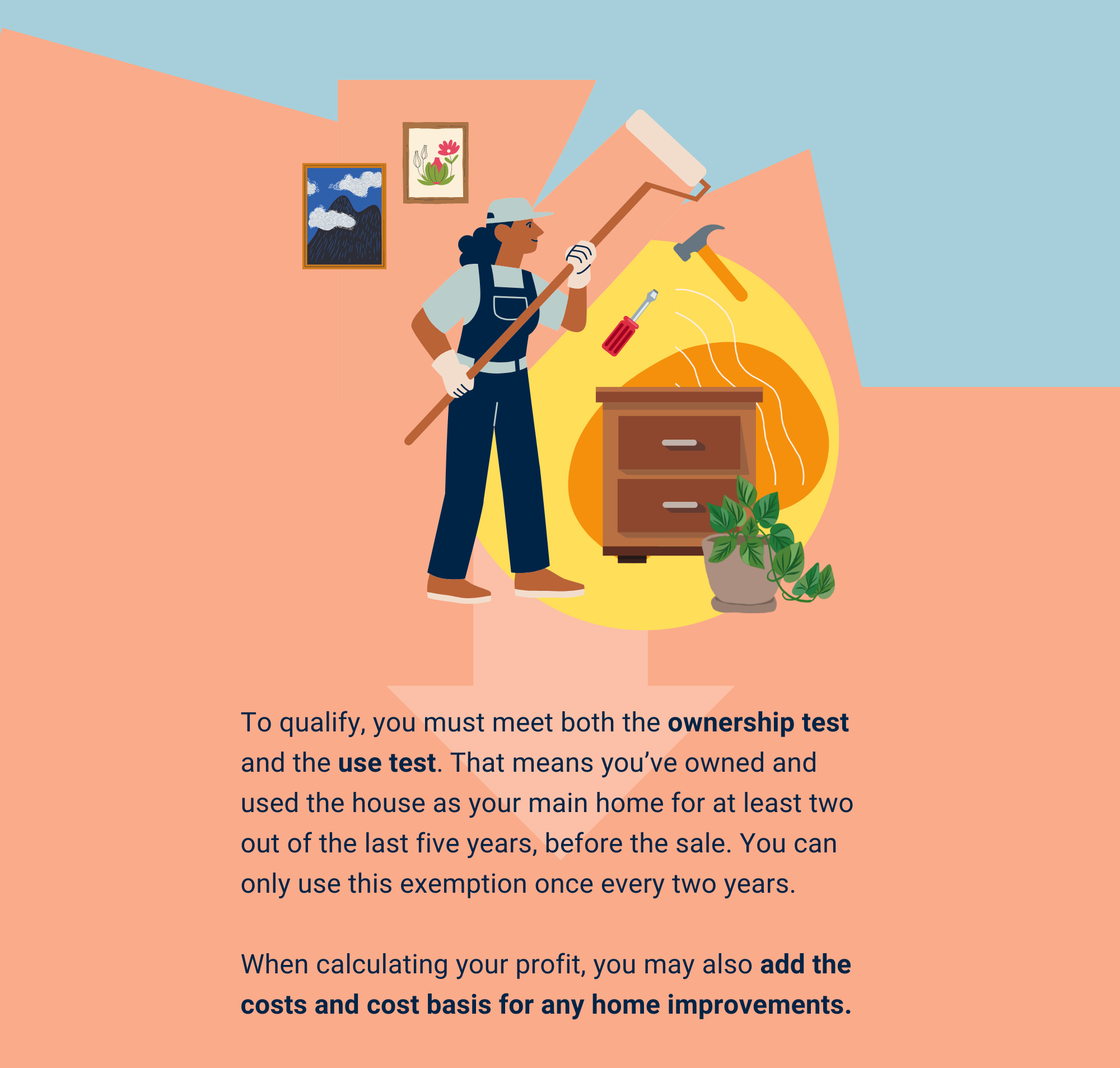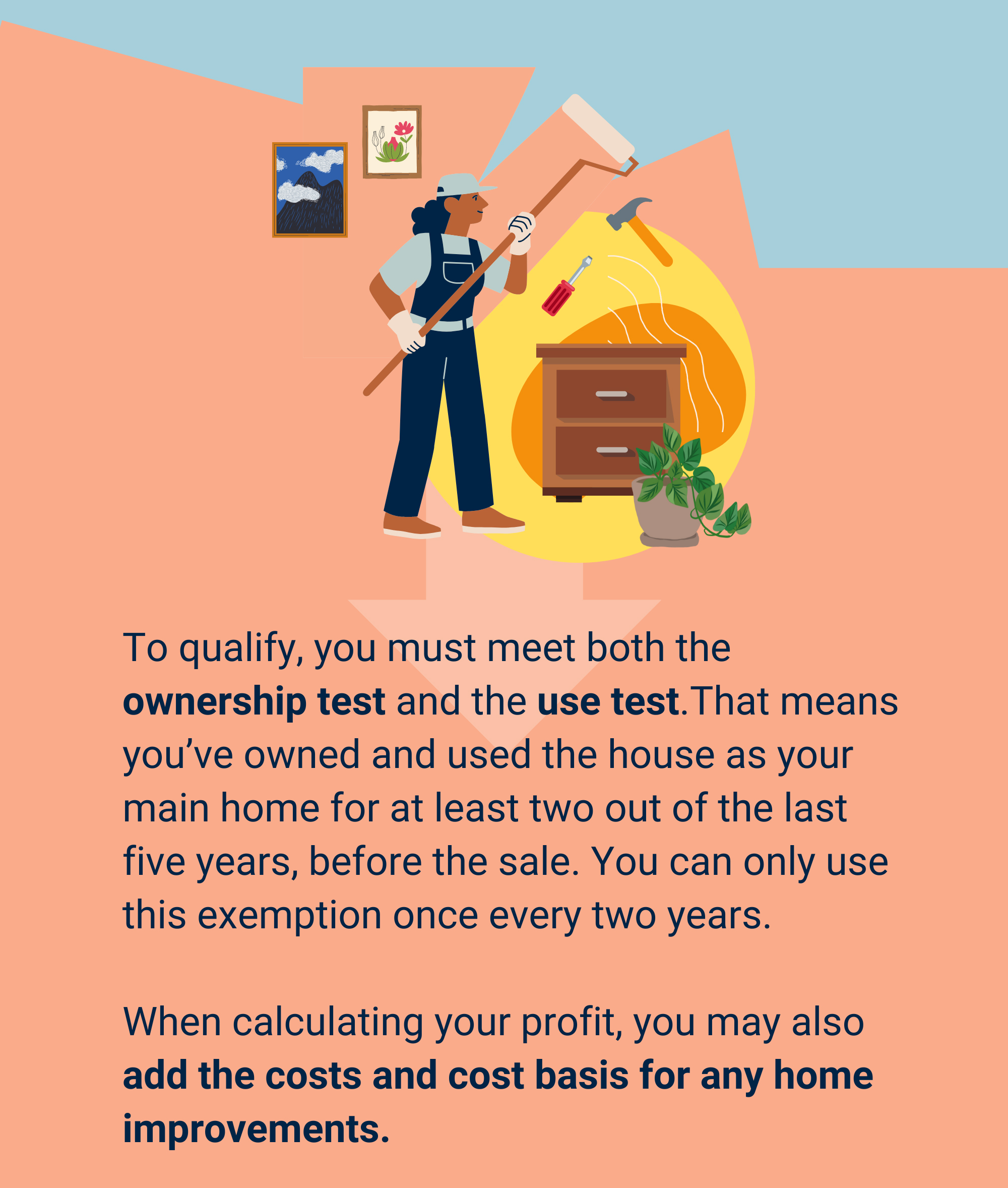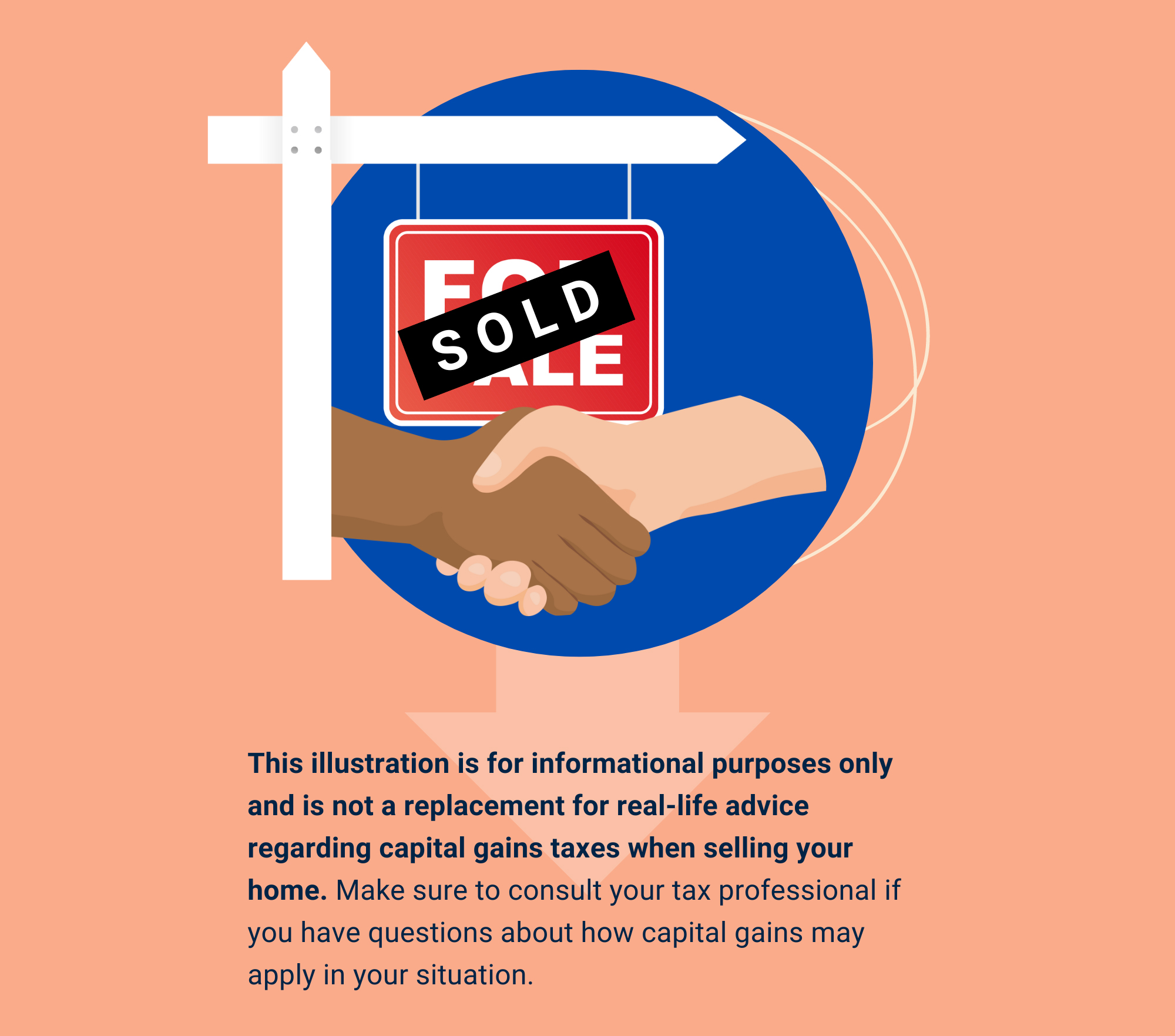 Related Content
Gun owners need to make sure that their homeowners policy covers the full value of their firearm(s) as personal liability.
Does it make sense to borrow from my 401(k) to pay off debt or to make a major purchase?
You've made investments your whole life. Work with us to help make the most of them.